1896

Reverend H.D. and Mrs. Libbie Beach Brown establish Washington Children's Home Society with the mission to find a "home for every child." They placed seven children in the first year.
1899

Rev. Brown drafts the state law providing legal custody and care of the neglected and dependent children.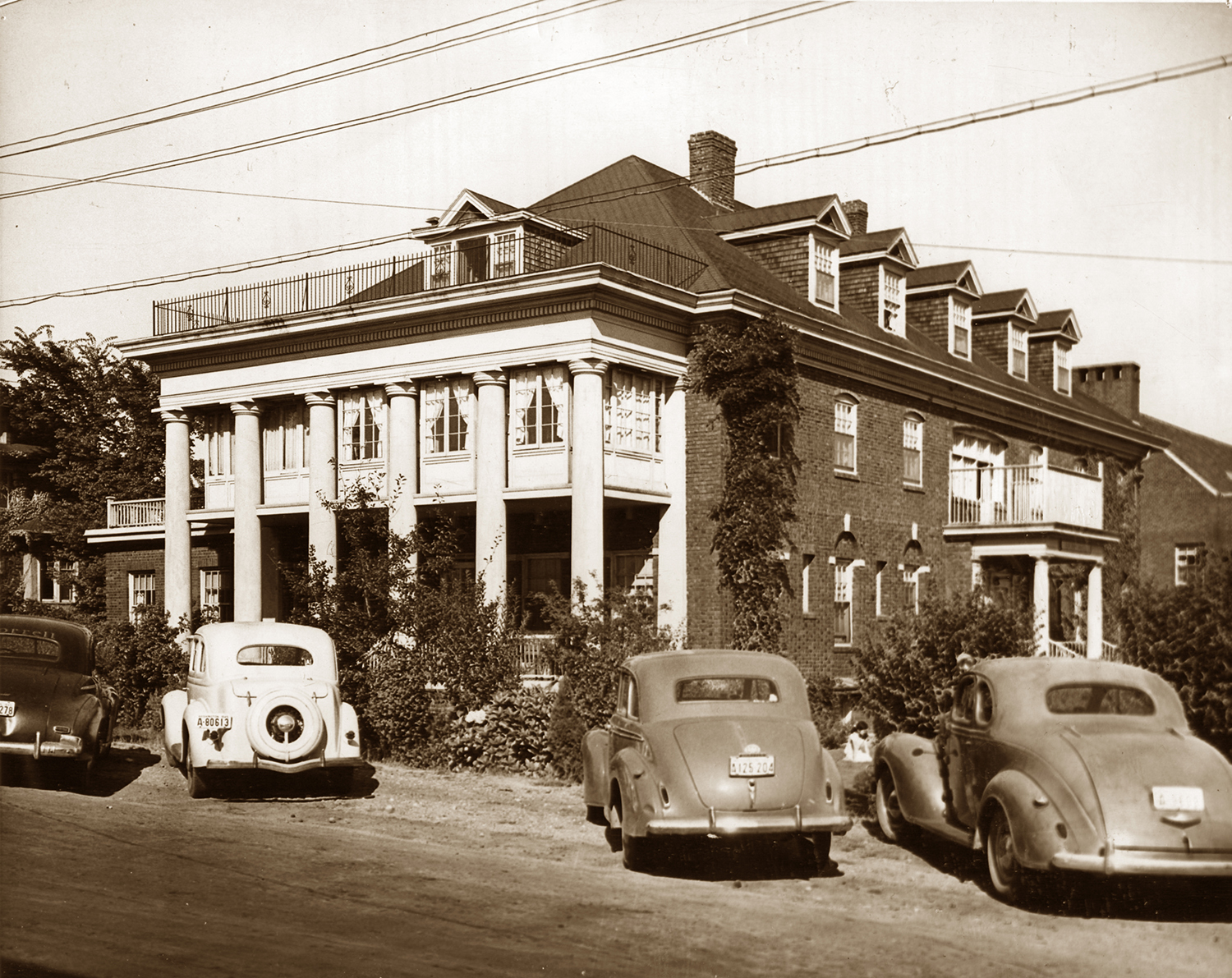 1909

After fire destroys the rented receiving home, the Society builds a "proper fireproofed" home for children in Seattle.
1920

The Society becomes a founding member of the Child Welfare League of America.
1930

The Depression doubles the work of the Society while resources become scarce.
1942

During World War II, the Society provides children's emergency services.
1960

Mixed-race adoptions are encouraged to meet the needs of racially diverse children.
1969

CHSW has placed more than 28,000 children for adoption in its history, peaking with 568 in a single year.
1972

CHSW becomes largest residential care provider in state and begins to offer counseling.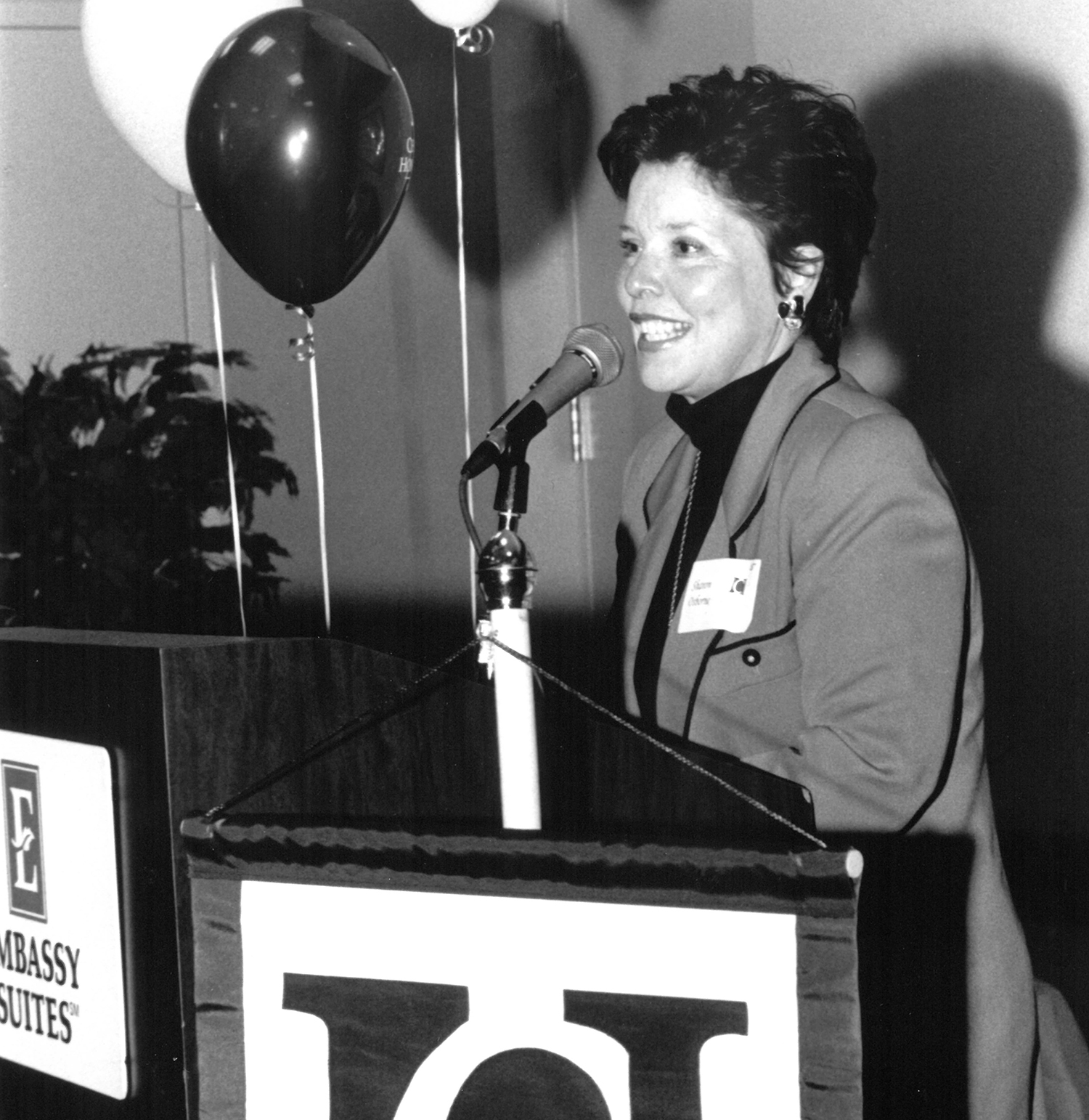 1989

President/CEO garners $10 million research initiative that set a new Children's Home Society of Washington vision--preventative, comprehensive early learning services.
1996

CHSW celebrates its centennial as it serves more than 12,000 children and families.
2003

CHSW co-leads effort to re-establish Children's Home Society of America—originally founded in 1987—to advocate nationally for children.
2008

CHSW serves more families in need than ever during the economic recession.
2014

CHSW trustees launch foundation to support CHSW's programs that serve 30,000 children and families every year.
As an organization nearly 120 years old, we have a storied history. In 1896, we were founded by the Rev. Harrison D. Brown and his wife Libbie Beach Brown who believed children should be living in homes and not institutions.
Our mission today is to develop healthy children, create strong families, build engaged communities, and speak and advocate for children.